We bring all your ideas to life.
a Fully Custom
End to end design service
Take your vision from your mind to your hands. Create the jewelry of your dreams. Ask for what you want and be prepared to get it
Our team will work with you every step of the way - designing, sourcing the materials, production, packaging and delivery. We work with you to ensure every detail is just right for you. We provide you with an exceptional experience in this journey, and a finished product that represents your vision.
together every step of the way:
Help us understand your idea and vision
Work with our in-house designer to create a spec sheet for your designs
Finding the perfect materials for your designs
Together, we finalize every detail before beginning production.
Iterating till we exceed your standards
A unique design deserves a unique packaging, let's create one together
The moment of truth. The fruits of our labor delivered to your doorstep.
We offer continued support. Whether its with your product, packaging or Drop Shipping.
Some of the projects we've worked on:
If you're looking to create a new unique design or working on an existing design - we can help. From working on the design itself with you to picking out the exact raw stones that will go into the final jewelry. We will make sure that you are satisfied with your final product.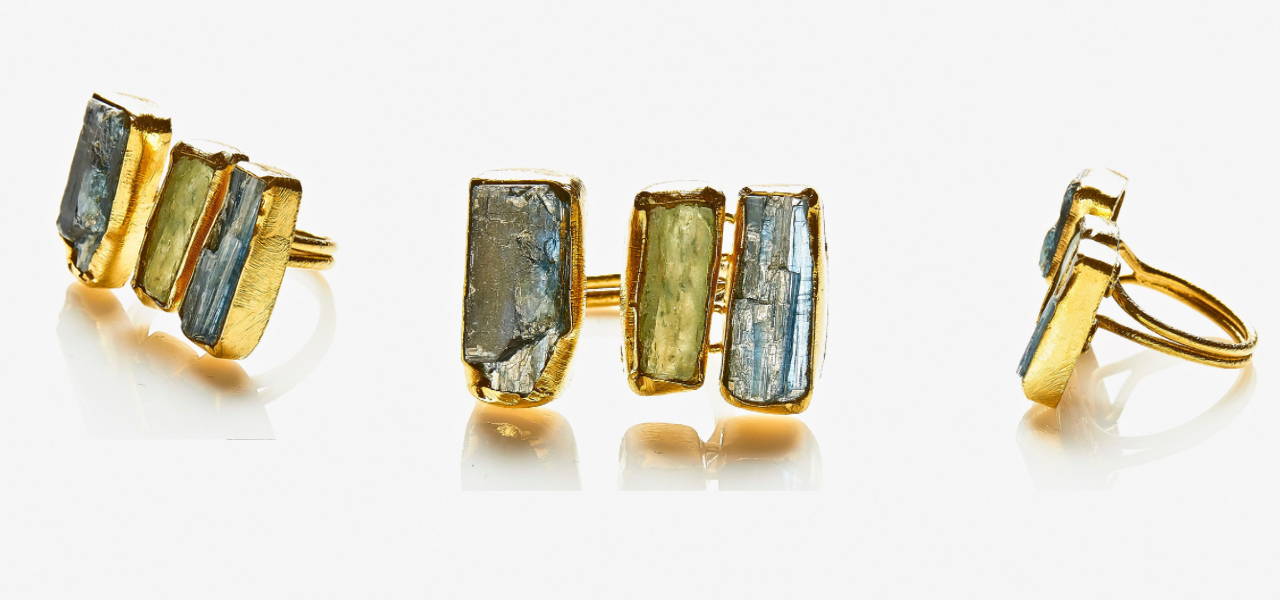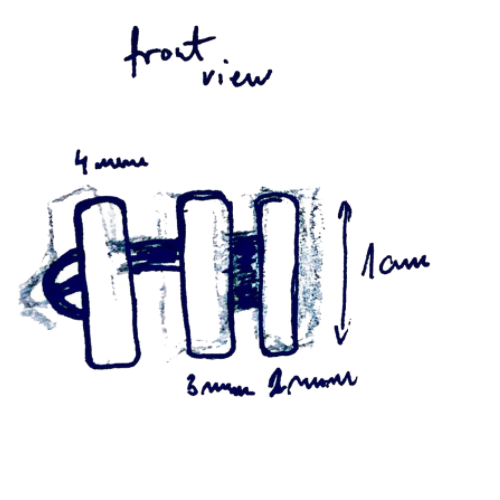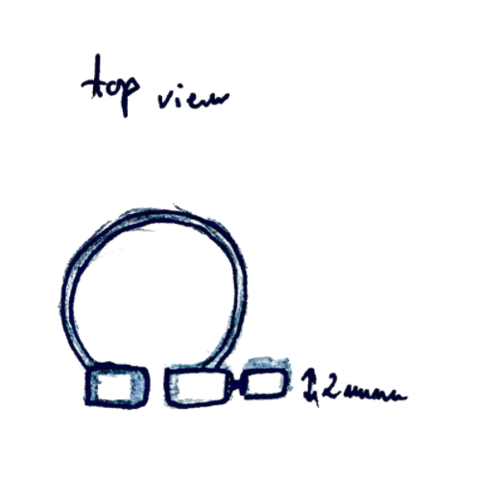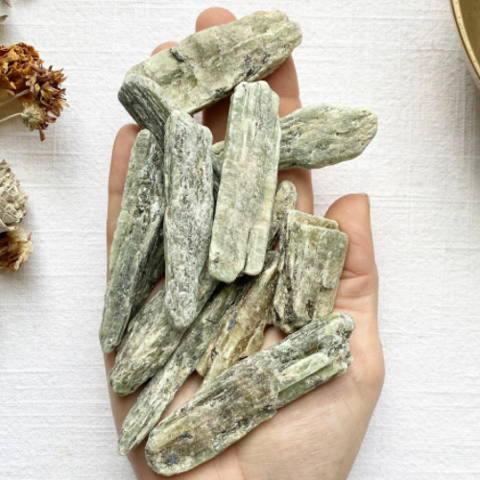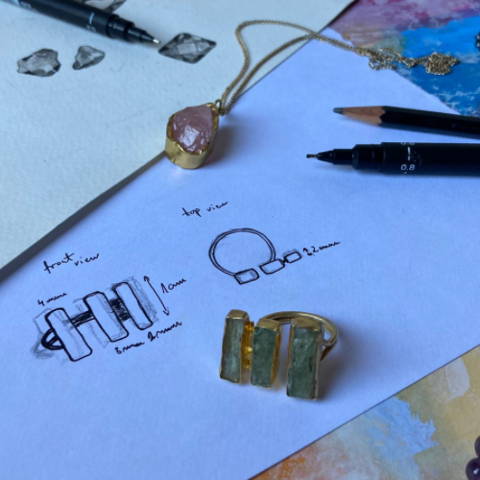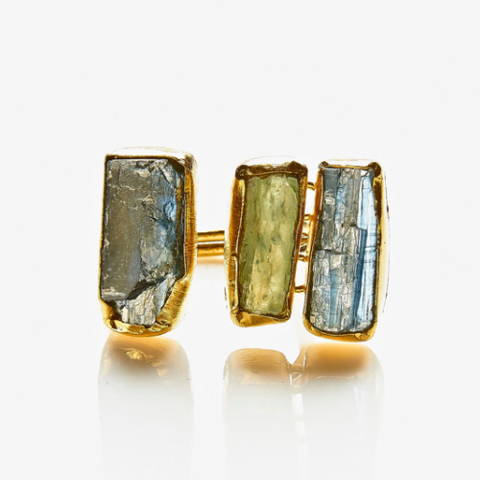 Finished Product Photography
Schedule Your Consultation:
Please fill out the quick form and we will be in touch with lightning speed.