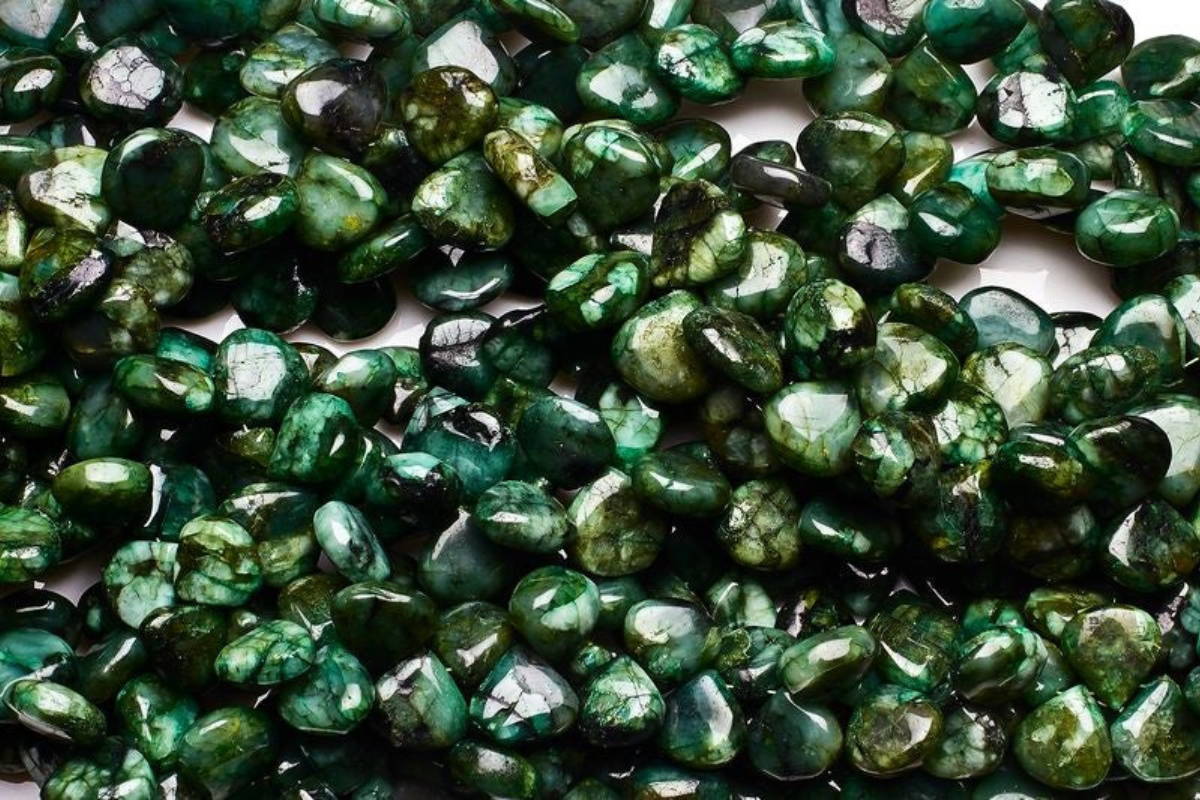 EMERALD - BIRTHSTONE OF MAY
Emerald has been synonymous with the color green since ancient times. A fine emerald is a truly breathtaking sight, and this member of the beryl family deserves its placement among the traditional "Big Four" gems, along with diamond, ruby, and sapphire.
"MAGIC MOONSTONE"
EARRING TUTORIAL
Create beautiful graduated drop earrings, each pair made individual by simply switching the beads or wire color, endless possibilities!